About
Epicurean Food & Beverages is a provider of high-end beverages imported from France including Val de France sparkling juices, Rième artisanal sparkling limonades, Florentina Virgin Sparkling wine-based cocktails/mixers and Liese still & sparkling spring waters.
Epicurean was founded in 2002 by a French American businessman and world traveler passionate about sharing French terroir products with North American consumers. Today, the multicultural team managing Epicurean Food & Beverages, is more committed than ever to continuing and expanding this mission and bringing gourmet products discovered around the world to North American audiences.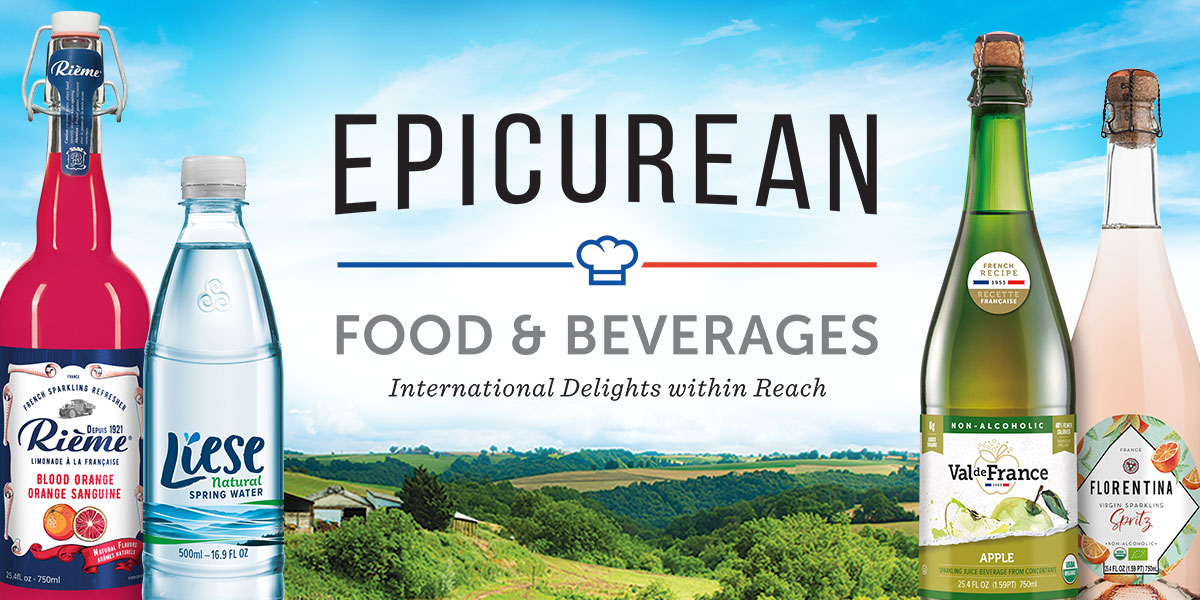 Our Capabilites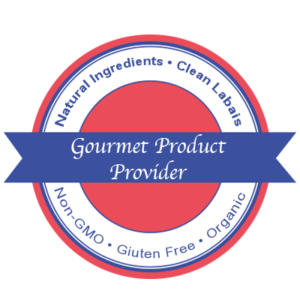 Gourmet Product Provider -- we are proud to bring international delights discovered around the world to our business partners and North American consumers. While our focus has been on French Products so far, we hope to expand the portfolio in the future.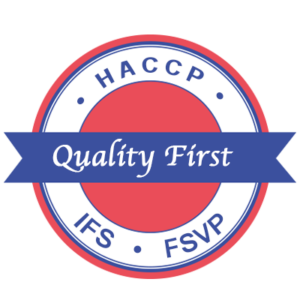 Quality First -- the companies we partner with to source our products abide by the most stringent European, North American and International regulations when it comes to production processes and all aspects of quality. They have achieved prestigious certifications such as IFS, HACCP, FSVP and more.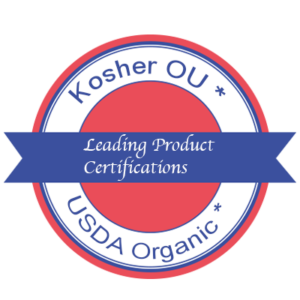 Leading Product Certifications -- USDA Organic, OU Kosher and others are some of the premier certifications available with several of our products. We thrive everyday to add more seals of quality and care that matter to consumers.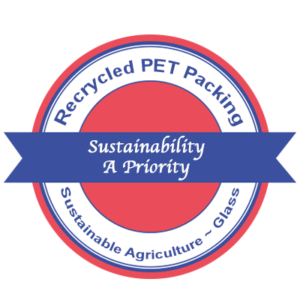 Sustainability a Priority -- EFB and the companies we partner with consider sustainability and the reduction of a negative impact on the environment a key strategic goal. The use of glass, 100% recycled and recyclable PET and other plastic film or a commitment to sustainable agriculture are some of the ways we are making sure we do our part.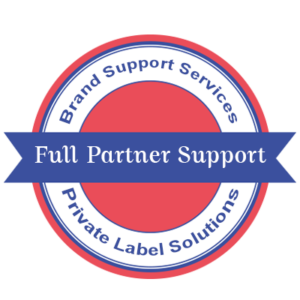 Full Partner Support -- we offer our partners full support in terms of marketing, sales, logistics and back office. With a state-of-the-art Oracle NetSuite ERP system for example. We also have the ability and flexibility to work with partners and customize our offer to their needs with capabilities for private label solutions for example.
Our History
2002 -- Epicurean French Beverages is founded in Atlanta, Georgia by a French-American executive who had moved to the USA years prior to work for French multinationals in the luxury goods sector.

RIEME artisanal French limonades are the first products imported by Epicurean. The VAL DE FRANCE sparkling cider line soon follows. Finally, CELTIC natural spring water is introduced in still and sparkling varieties.

In 2017, the founder of Epicurean decides to sell the business and pass the baton to fellow French-American businessman, Didier Arnaud. The transition begins with a company name update to EPICUREAN FOOD & BEVERAGES (EFB). The new team's ambition is to continue and expand Epicurean's original mission and bring international delights to consumers in the form of beverages and more.

New line extensions and label updates happen in rapid succession for Rieme and Val de France. With new partnerships and more and more consumers discovering and adopting its gourmet brands Epicurean Food & Beverages is on track to pursue its mission.

Despite the Covid-19 pandemic, EFB continues its growth trajectory as consumers look for quality, healthy treats to enjoy at home. Val de France and Rieme in new labels starts showing up on US & Canadian store shelves. Additional label updates done on Rieme to make the line even more attractive. New line extensions are in the works.

The Celtic water line is rebranded as Liese and a vibrant new look is created for the brand's relaunch on the US market. Rieme in new labels starts showing up on US & Canadian store shelves. New website goes live.

The Florentina line of Virgin Sparkling Wine-based cocktails is introduced just in time to cater to consumers growing interest for sophisticated non-alcoholic beverage alternatives.